We produced a wide variety of high-fashion, stylized luxury lifestyle content for Grand Marnier's social channels. For this fall campaign, we concepted and produced a French Brasserie-themed photoshoot as well as a suite of cocktail how-to videos for the holiday season.
We took over Le Diplomate, a local brasserie famous for its charming, ornate interior. With gorgeous red leather booths, a vintage brass bartop, and a bright green garden room, we captured our 8 models enjoying a bright afternoon at the French Brasserie.
We also created a series of cocktail how-to videos featuring Grand Marnier's brand ambassador Xavier Herit. We paired close-up liquid pour shots with highly stylized lighting to highlight the liquor.

---
BTS!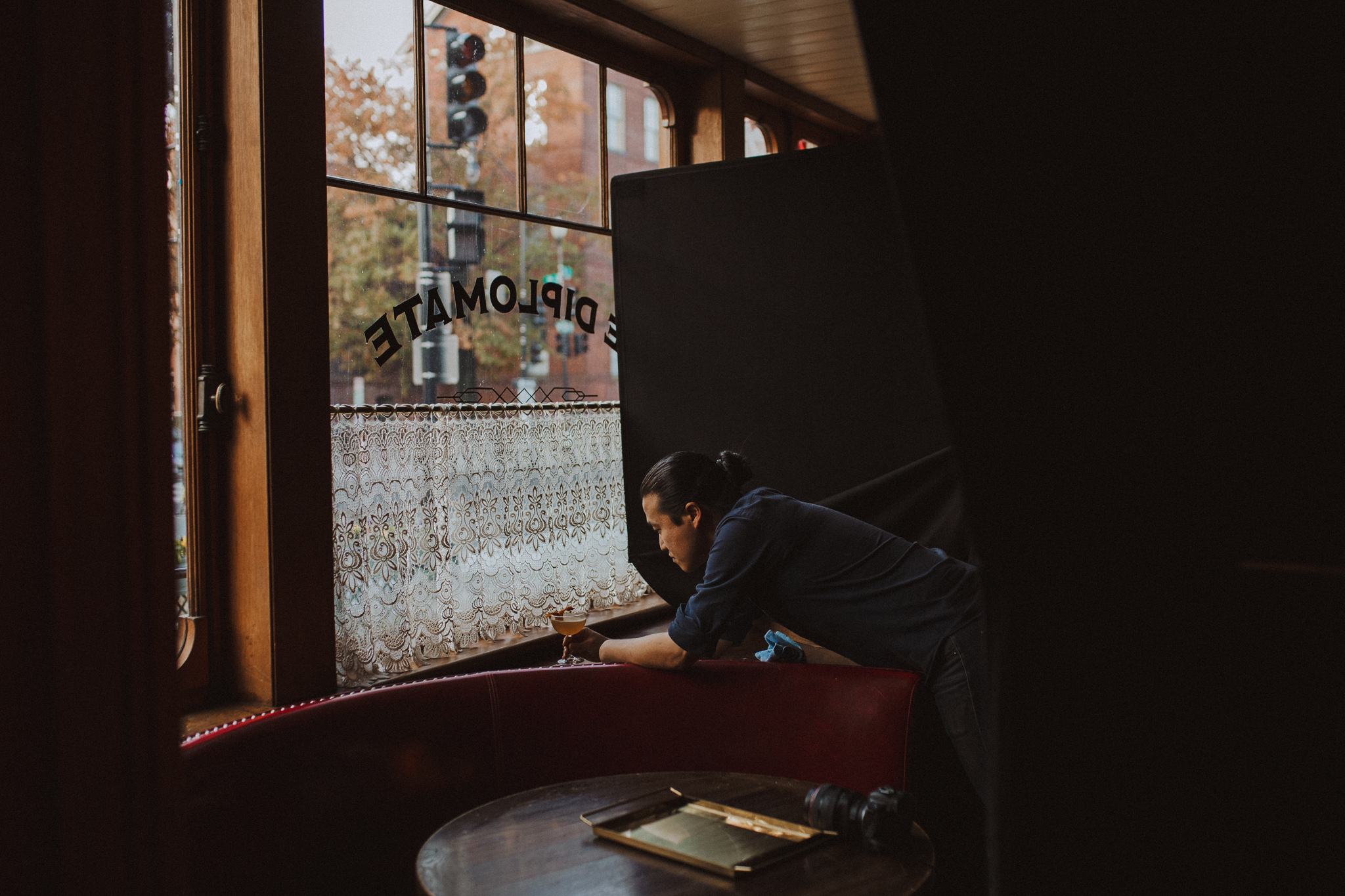 Creative Agency - ISL
Creative Director (Brasserie) - Mike O'Brien
Creative Director (Cocktail Videos) - Maggie Winters Gaudaen
Copywriter - Becky Nissel
Art Director - Monica Tan
Video Editors - Nathan Colby, Stephen Han
Account Director - Pratibha Kumar
Production Agency - Mozell
BTS Photographer - Natalie Broomfield