Each of our custom-designed creatures are based on the ways people like to relax while watching.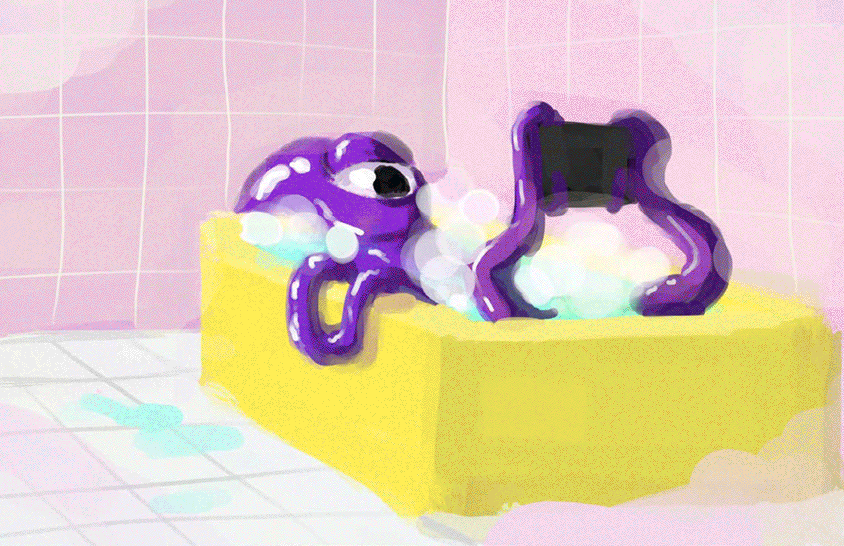 "The campaign's visual recreation of the sensation of carefree bliss is euphoric."

AD AGE
A channel you can sink your fangs into


We also concepted and created The Comfort Channel, which brings together curated TV-show favorites, calming & playful interstitials, and custom, hypnotic music into one distinctly cozy brand package—only available on Philo. The channel is live and has received viewing numbers comparable to those of Comedy Central.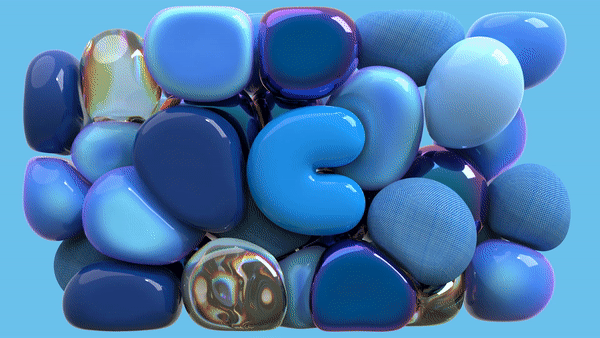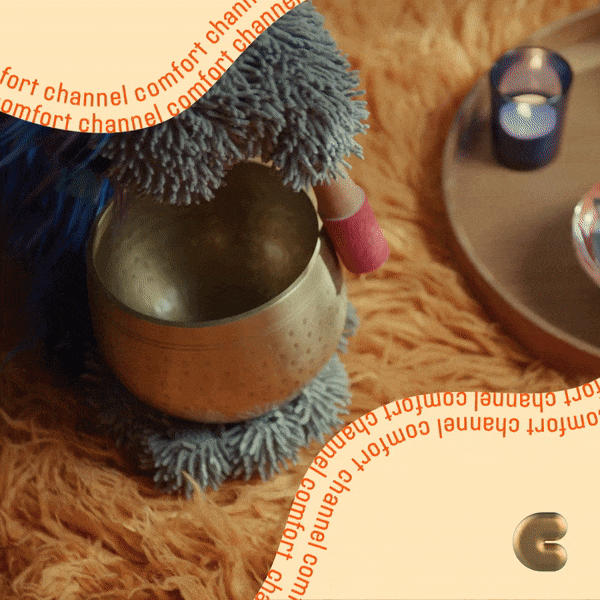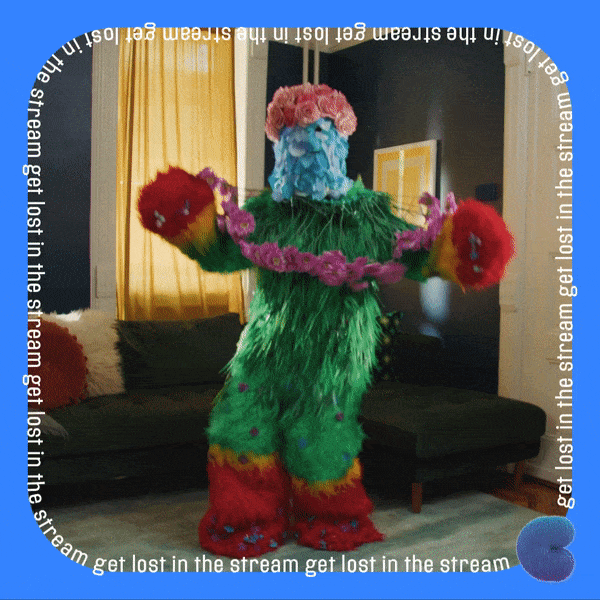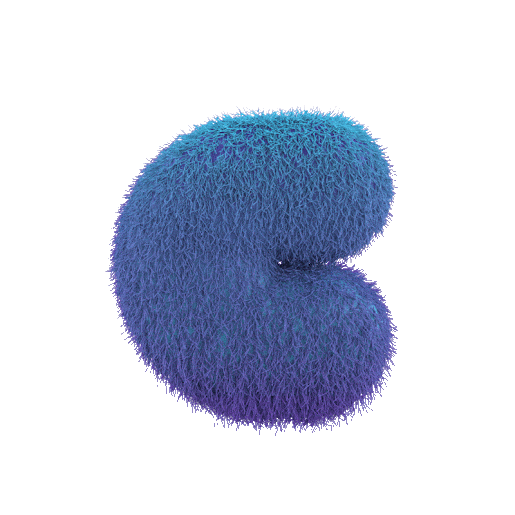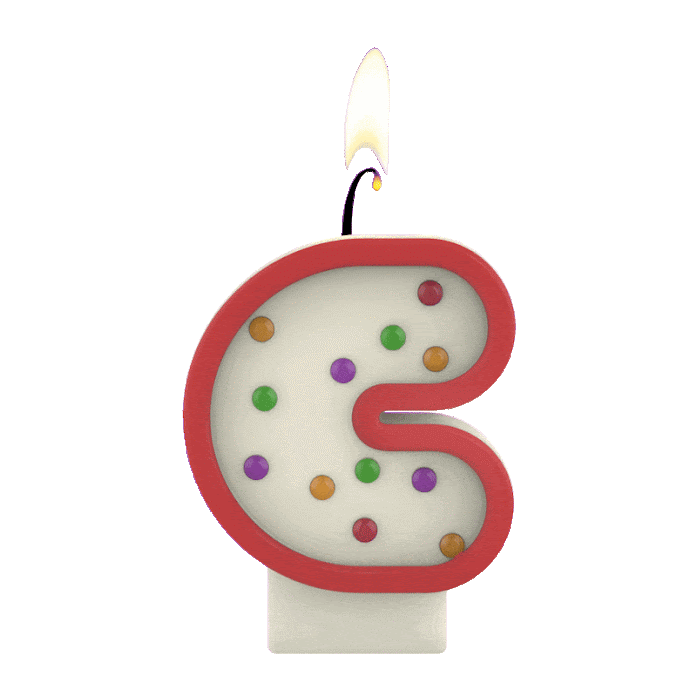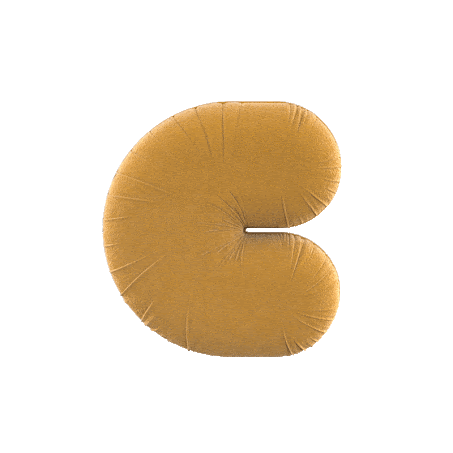 Comfort Kits


We brought our idea home with exclusive, one-of-a-kind comfort inventions that were sent to influencers.
"As we embarked on this brand campaign, we were already aware of Red Antler's stellar reputation in the industry, but we were truly impressed with their team during this process—they got us, we got them, and we're beyond thrilled with the results."

MATT STEIN
HEAD OF BRAND & CREATIVE STRATEGY, PHILO

Creative Agency - Red Antler
Executive Creative Director - Lindsay Brillson
Associate Creative Director - Dawn Kim
Art Director - Monica Tan
Copywriter - Jack McCormick
Client Director - Tiffany Petrosino
Executive Producer - Brandon Wheeler
Music - Cleod9
Production Company - Honor Society
Director - Jesse McElroy